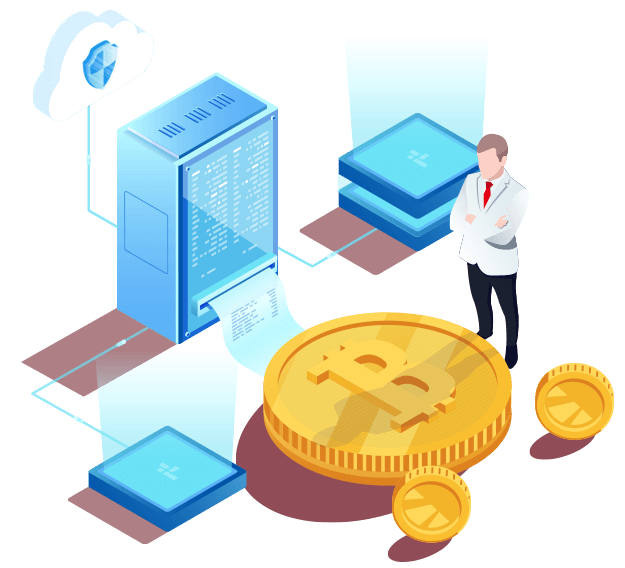 Buy and Sell Bitcoin Mining Machines. Securely Host Your Bitcoin Miners – Thailand's First and Only Choice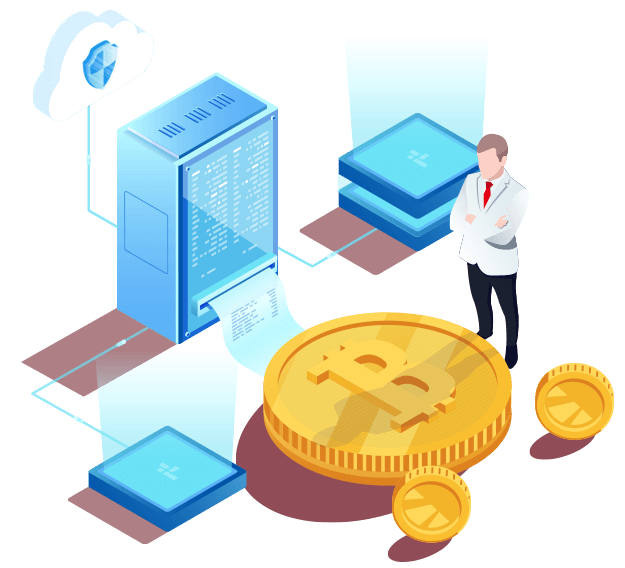 Why Choose Us?
With over 10 years of experience in Network Data Centers,
we are the right choice for you.
Choose the Right Products and Services for You
Containerized Bitcoin Mining Unit: Easily Portable, Quick Installation, Complete with Electrical System
Setting Up Cryptocurrency Mining Systems, Hosting Miners, Accepting Deposits, and Distributing Bitmain Antminer Mining Machines. Importing and Selling Coin Mining Machines with Supplementary Equipment. Depositing Miners for Secure Hosting in a Standard Bitcoin Mining Pool with Enhanced Safety Measures.
Full Cloud-Based Management

Triple Internet Connection Options (4G / WiFi / LAN) with Built-in Redundancy System

Automated Air Temperature Regulation System with Water Evaporation for Humidity Control, Managed via IoT

Comprehensive Monitoring System (Electricity, Temperature, Heat, Humidity, Network, ASIC Devices, Dust)

Secure Access Doors (Face Detection / Finger Detection / Key Card)
Hazardous Particle and Insect Filtration System

Closed-Circuit Television (CCTV) Cameras

GPS Tracking System (For Service Operations)

Fire Alarm System with Smoke Detection

Full 1-Year Warranty Included
Portable and Ready-to-Install BTC/LTC or DOGE Mining Machines with Electrical System. Supports Placement of Large ASIC Models for All 60 Units, Complete with Water-Based Air Temperature Control System. Unique Mining Pro Techniques Employing Cloud Technology and IoT, Ensuring Worry-Free Conditions Regarding Heat, Humidity, Dust, and ASIC Management
News and Updates
Insights on Digital Currency and Investment
Interested? Feel free to ask for more information.
Contact our representatives 24/7